Virtual reality, data science and pedagogy
to develop the skills of your employees
WiDiD uses virtual reality and data science to develop the skills of your employees. Fundamentally innovative, our team combines its expertise in pedagogy with the best research in cognitive science and human behavior to provide you with: an immersive learning platform, consulting, content production and training.
Your employees are your most valuable asset. You give them access to face-to-face and digital training, but are they really committed to developing their skills? How do you measure the effectiveness of your training actions? Among all the technologies and modalities, one is quickly lost. WiDiD pedagogy is the art of combining virtual reality and data to develop skills by creating effective learning experiences.
VR PLATFORM AND DATA SCIENCE
Virtual reality allows to realize trainings without risk for the learners, to reduce the costs, to train at will and to reproduce rare and dangerous situations. We create custom VR content or offer off-the-shelf content. Our VR content hosting platform, WiDiD immersive, allows you to distribute your content to all your learners.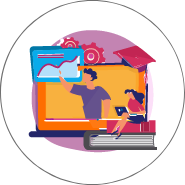 We advise our clients on the most appropriate choices for their projects and we accompany them in their implementation. We intervene in the creation of training activities, in the digitization of the existing offer, in the selection of LMS and other digital learning tools. We also produce e-learning, mobile learning, blended learning modules...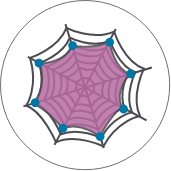 You want to collect relevant data in VR?
The available standards: SCORM or xAPI are not powerful enough to properly exploit the data from virtual reality experiences. WiDiD has developed an API (Application Programming Interface) to analyze the data of your VR experiences and especially to convert them into skills.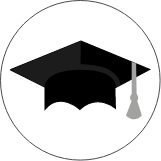 Our pedagogy is based on gamification to keep learners engaged. But also on the practice in virtual reality because it allows to anchor the skills. We have 2 main themes: digital learning (gamification, storyline, tools and uses) and communication (rhetoric, pitch, interviews...) by mixing traditional techniques, games and virtual reality.
Passionate about the development of people and their talents, we created WiDiD to support organizations in their training and transformation projects. Digital, training and technology are our business. Our commitment: always use them wisely and with the objective to transfer our skills. An autonomous client is a happy client. Our range of skills is wide and our R&D program, rich in collaborations with the best researchers and partners, guarantees you the best in useful innovation.
Don't hesitate to contact us for more information.
hello @ widid.fr