Our story: the clash between emotion and reason
After 35 years in start-ups, consulting firms and large companies, we decided to join forces to do what we do best, support our clients in their projects. After having created the Learning Agency of Orange in 2015, conducted more than 100 digital learning projects, accompanied 300 educational engineers in their digital skills development and reached 100,000 learners-employees of the Orange group, we created WiDiD to expand our offer and reach a wider audience.
We are 2 women in a very masculin environment, with 35 years of accumulated experience, experts in digital and virtual reality, sharing a common vision: What I Do, I understanD!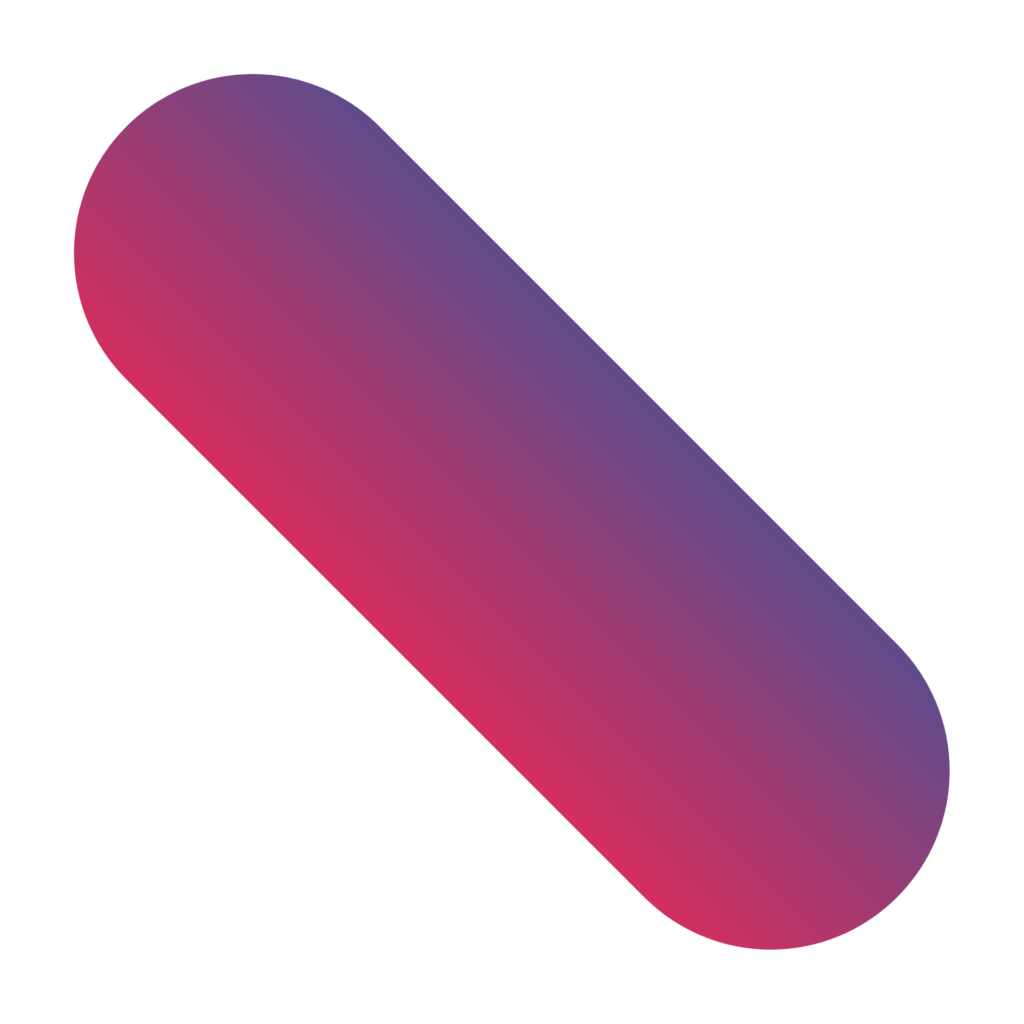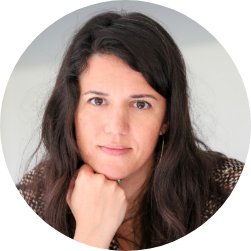 Diplômée de l'Ecole Supérieure de Commerce de Paris, j'ai 20 ans d'expériences  en « digitalisation » dans des environnements très divers. 
Je suis également Data Scientist (Centrale Supelec).
I co-founded WiDiD, because I am convinced that professional training has not yet been able to exploit the full potential of "new" technologies. 
Laureate of "Women of the Economy 2020", elected "Numerica Woman 2020", involved in the #TechForGood for a long time, I want, through WiDiD, bridge the gap between those who have access to quality training and those who do not.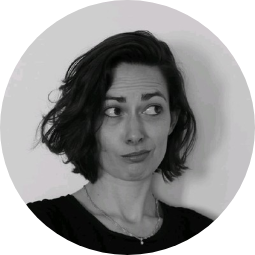 I have a Master's degree in Training Engineering and Consulting and have been working in the world of digital learning and training for over 10 years.
Je suis également Data Analyst (ENSAE-ENSAI)
I co-founded WiDiD to offer my skills in gamification, training and virtual reality.
Very comfortable with new technologies, I could accompany you on all projects combining pedagogy, innovation and data science.
With WiDiD, I am developing an ambition: to offer gamified virtual reality training.