Our story: the clash between emotion and reason
After 35 years in start-ups, consulting firms and large companies, we decided to join forces to do what we do best, support our clients in their projects. After having created the Learning Agency of Orange in 2015, conducted more than 100 digital learning projects, accompanied 300 educational engineers in their digital skills development and reached 100,000 learners-employees of the Orange group, we created WiDiD to expand our offer and reach a wider audience.
We are 2 women in a very masculin environment, with 35 years of accumulated experience, experts in digital and virtual reality, sharing a common vision: What I Do, I understanD!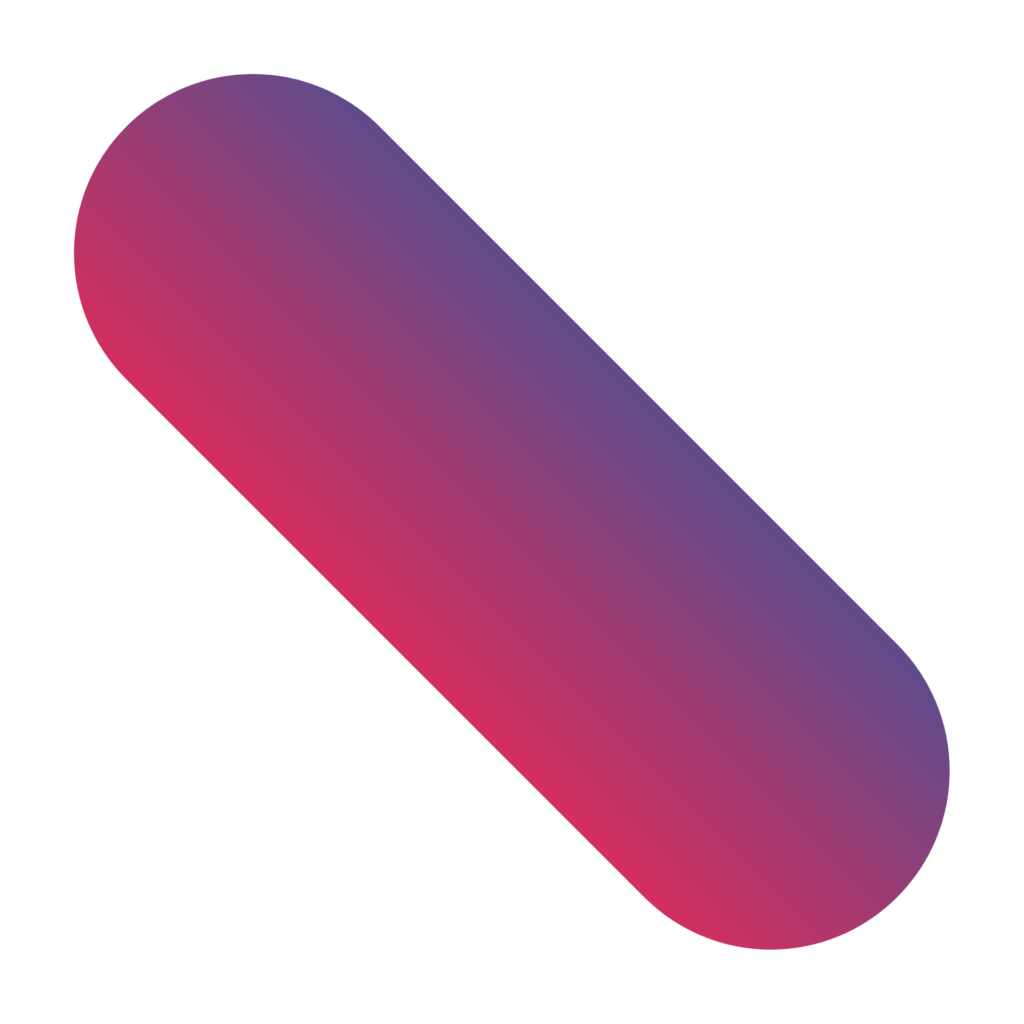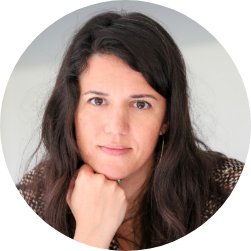 Graduated from the Paris School of Business, I have 20 years of experience in "digitalization" in very diverse environments. 
I am also a Data Scientist (Centrale Supelec).
I co-founded WiDiD because I am convinced that professional training has not yet exploited the full potential of "new" technologies. 
Laureate of "Women of the Economy 2020", elected "Numerica Woman 2020", involved in the #TechForGood for a long time, I want, through WiDiD, bridge the gap between those who have access to quality training and those who do not.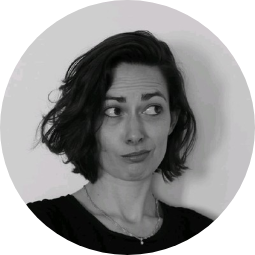 I have a Master's degree in Training Engineering and Consulting and have been working in the world of digital learning and training for over 10 years.
I am also a Data Analyst (ENSAE-ENSAI).
I co-founded WiDiD to make my skills in gamification, training, and virtual reality available. 
Very comfortable with new technologies, I could accompany you on all projects combining pedagogy, innovation and data science. 
With WiDiD, I am developing an ambition: to offer gamified virtual reality training.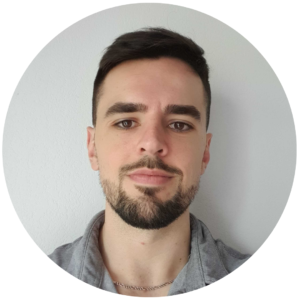 Diplômé d'un Master Art et Métiers MTI3D,  je suis le premier salarié à avoir intégré l'entreprise. J'ai choisi d'intégrer WiDiD tout d'abord pour l'ambition et la diversité des projets, mais également  pour l'autonomie de travail et la liberté.  
J'occupe le poste de Lead Developer. Mon rôle est d'assurer une bonne communication entre les développeurs, la progression, la cohérence et le bon maintien de nos architectures logiciels. 
Je suis force de proposition sur les choix technologiques de l'entreprise et j'interviens dans la communication avec nos partenaires sur les sujets techniques.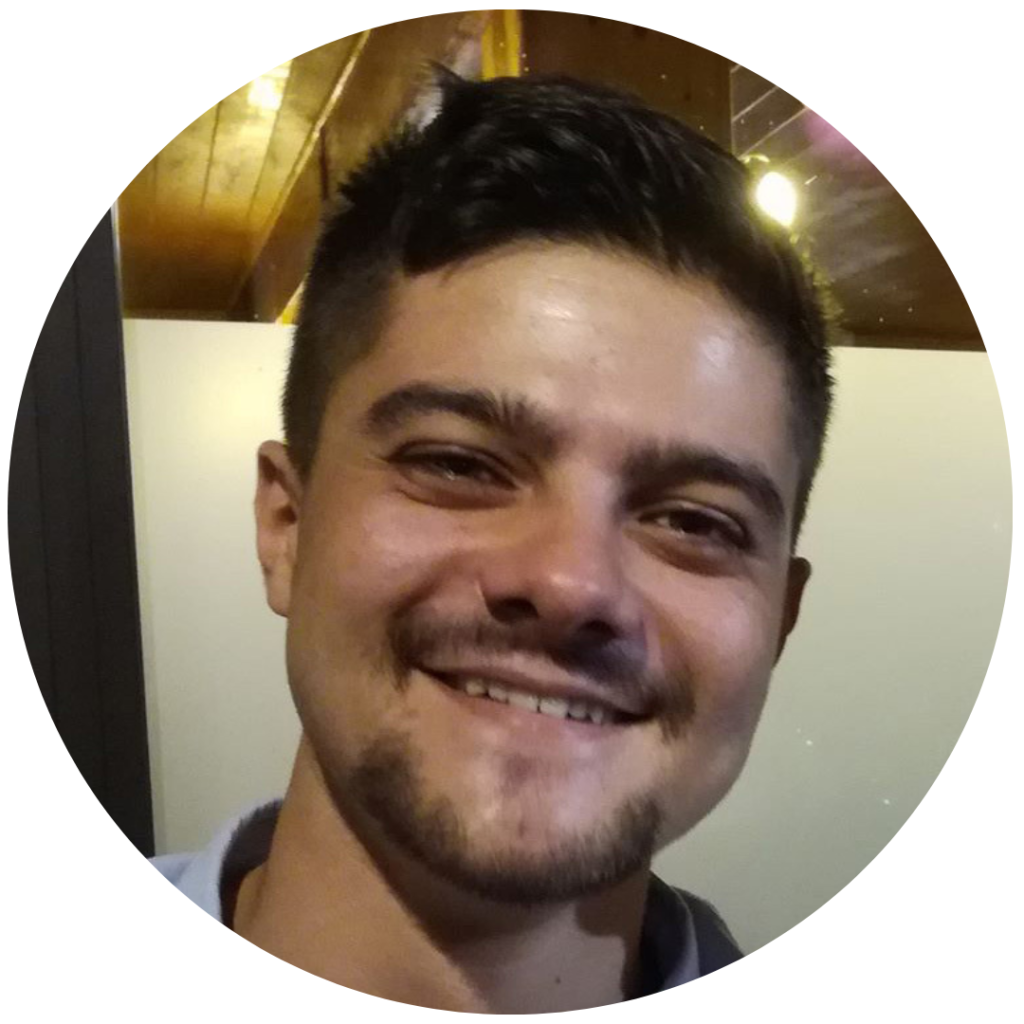 Diplômé d'un Master spécialisé Image à l'Université Polytechnique des Hauts de France. J'ai toujours voulu intégrer une société dont la formation est le coeur de métier. 
Faire partie de WiDiD me permet de lier cette volonté de transmission d'informations mais également mon intérêt pour les technologies innovantes.  
J'occupe le poste de Développeur. Ma mission consiste à créer des contenus de formations sur Unity en réalité virtuelle. Le but est de permettre aux utilisateurs d'apprendre par la pratique. Je travaille également sur la plateforme WiDiD Immersive.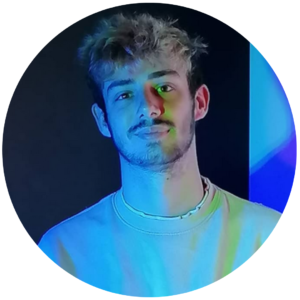 Avec un double diplôme d'ingénieur à l'ENSIIE et un Master RVSI (Réalité Virtuelle et Système Intelligent) à l'Université d'Evry, j'ai toujours été passionné par la réalité virtuelle.
J'ai décidé d'intégrer WiDiD car l'entreprise me permet de combiner ma passion pour la réalité virtuelle avec le développement de formation Immersive.
J'occupe le poste de Développeur Unity au sein de WiDiD.
De plus, WiDiD offre une liberté qui permet de travailler et d'apprendre sur plusieurs axes différents.
Actuellement dans le centre de formation Simplon, je suis en formation Développeur AR/VR 3D temps réel. J'ai décidé de rejoindre WiDiD pour les valeurs et objectifs de l'entreprise qui me correspondent : l'aide à l'apprentissage par la réalité virtuelle ainsi que les projets de formation.
Je suis apprenti développeur, en charge d'apprendre à développer des projets et fonctionnalités liés à la réalité virtuelle.
Je trouve que WiDiD à un bel avenir, avec des projets porteur de sens.
Diplômé d'un Master en Marketing International, j'ai immédiatement était séduit par WiDiD et par leur approche d'utiliser la VR et la data science pour développer les compétences de ses utilisateurs.
J'occupe le poste de Business Developer, ma mission est de contribuer à la croissance de WiDiD en identifiant de nouvelles opportunités d'affaires et en développant des relations avec des partenaires potentiels.
Je trouve que la VR offre de nombreux avantages dans le domaine de la formation professionnelle.
Actuellement en Master 1 Marketing, Communication, Culture à l'IAE de Lille, j'ai choisi WiDiD afin de réaliser mon stage de fin d'année. 
Pendant 4 mois, j'occuperai le poste de Community Manager. Pour cela, je mettrai en place une stratégie de communication sur les réseaux sociaux de WiDiD. Je serai également en charge du site internet et de l'envoi de newsletter.
J'ai choisi d'intégrer WiDiD notamment pour la liberté offerte par l'entreprise mais également pour les valeurs que prône l'entreprise à savoir : la pratique et la pédagogie pour tous.