WiDiD immersive is the 1st training platform for virtual reality.
Elle vous permet d'héberger vos expériences en Réalité Virtuelle, accéder à un catalogue de contenus sur étagère et obtenir des learning datas pertinentes.
Immersive WiDiD is the Netflix of VR for training.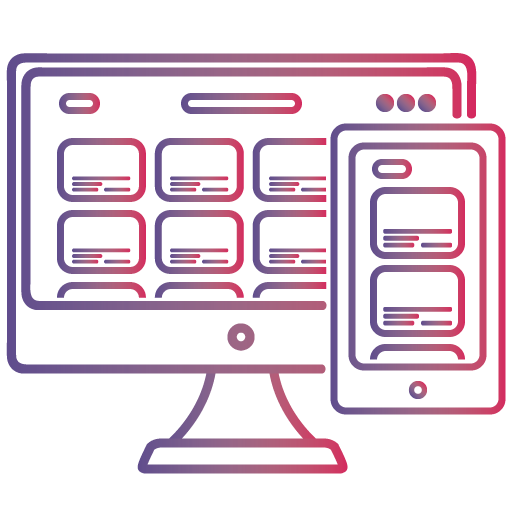 Responsive
With a "responsive design" approach, WiDiD immersive allows you to access the catalog anywhere, anytime and on any device.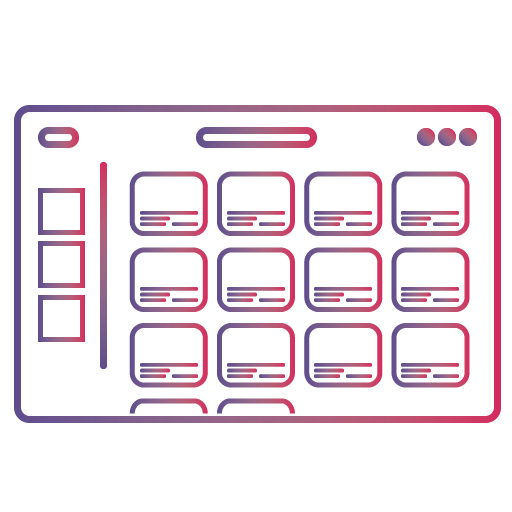 catalog
A catalog that allows you to organize content and to distribute the entire company.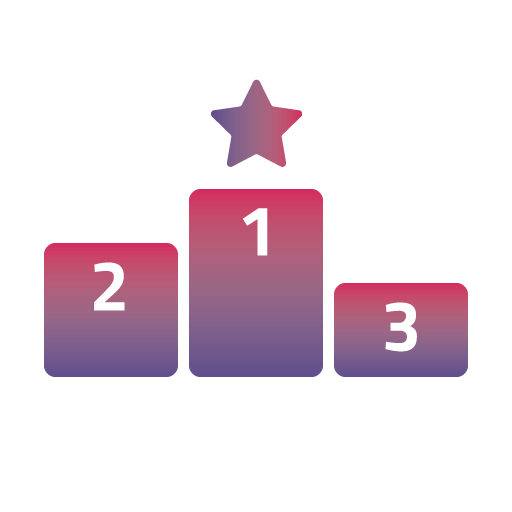 Gamification
To promote the motivation of the learners, the platform uses the basics of gamification, badges, points, classification…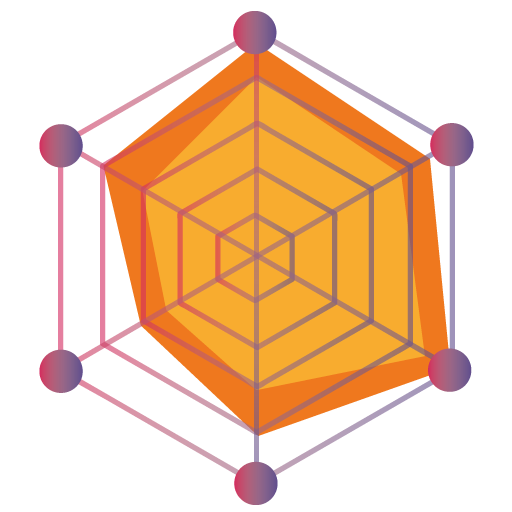 Progression
What could be better than seeing its progress over the course of my training? With WiDiD immersive, you will see improving your skills easily.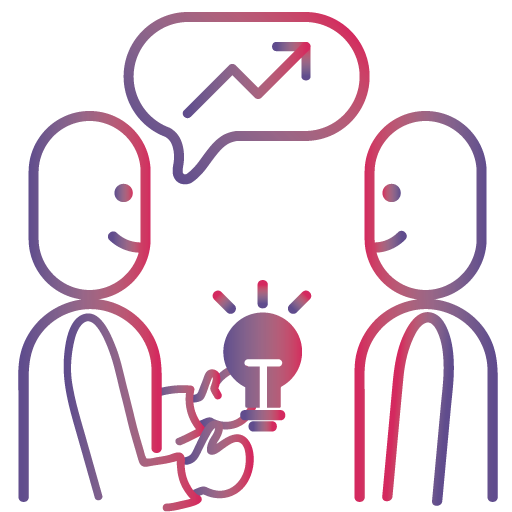 Coach
Learning by doing is also talk with a coach who will give you the key to progress in your learning.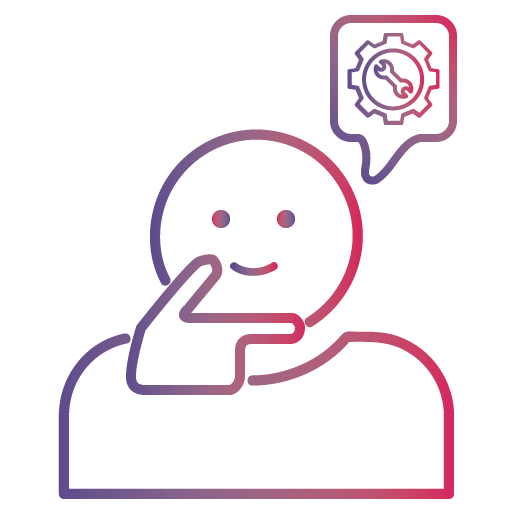 Support
Un pépin ? Nous sommes là pour répondre à vos interrogations.