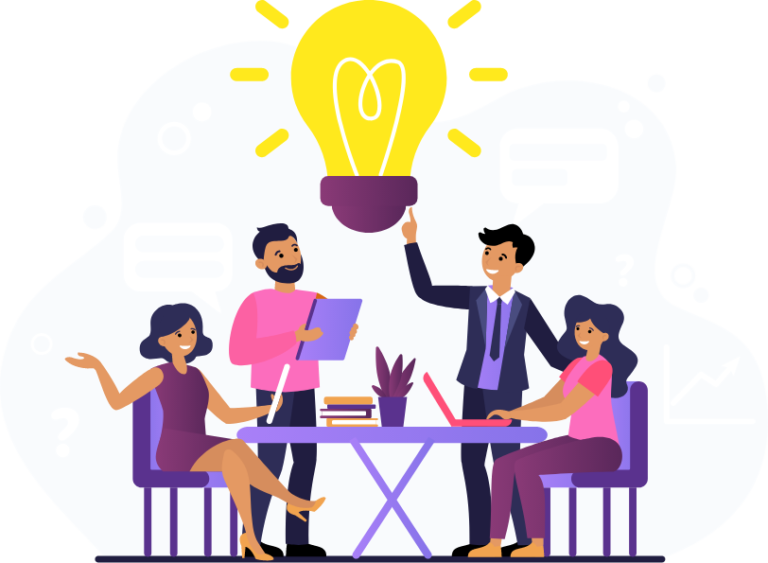 First, to validate pedagogically each of our innovations
In 2017, we designed the first VR public speaking simulator,more than 1,000 testers raved about it. Thanks to virtual reality (VR), we can learn by doing, we develop our skills faster and more sustainably. By combining this technological leverage with a pedagogical approach and our expertise in using data to improve user experiences, we have created WiDiD.
Then create the structure and jobs to implement them
We created WiDiD to contribute to the development of the virtual reality industry in France. Creating high added value jobs, everywhere in France (already Toulouse, Lyon, Cholet and Fontainebleau!), is what drives us, that's why since its creation, all WiDiD profits are reinvested in the company.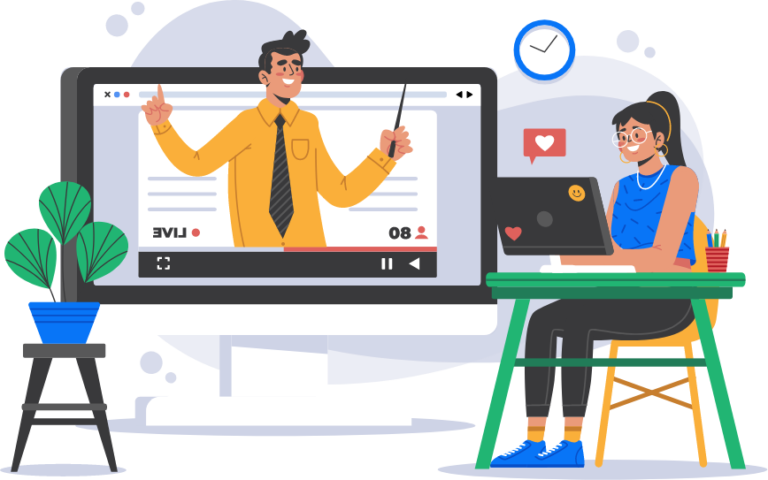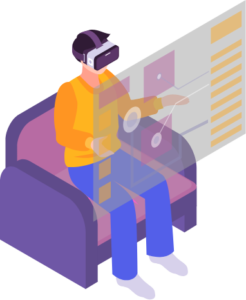 Then create the VR for impact
Using part of our resources to develop innovative projects with social impact, we have always done this, using our personal skills. We believe in the power of VR to "scale up". It allows us to develop immersive experiences so powerful that they can help us adopt more inclusive, more responsible and more respectful behaviors for our environment.
And finally to democratize access to training
1 in 2 employees attend professional training in a year and only 1 out of 4 in small companies.. The most educated also benefit more than non-graduates. Virtual reality allows you to benefit from the best pedagogues by freeing yourself from the constraints of space and time. Lifelong learning cannot remain the privilege of a few.