Practical, engaging training adapted to your needs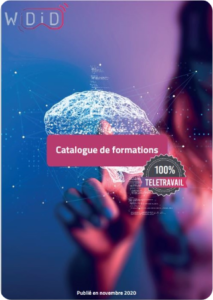 catalog 100% télétravail :
Les basiques de storyline 360

L'essentiel sur la gamification

Avoir de l'impact, même en visio

Animer une formation à distance

et bien d'autres !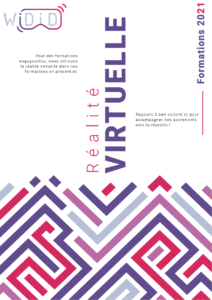 catalog 100% présentiel en VR :
La réalité virtuelle pour tous

Pitcher son projet

Convaincre un décideur

Préparer et réussir un entretien de recrutement

et bien d'autres !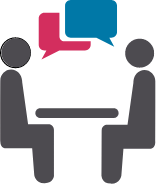 We are experts in pedagogy
for adults, digital, leadership and communication.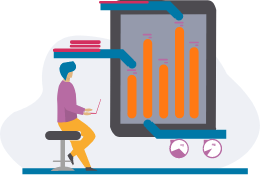 We always use technology wisely and with the objective of transferring our skills.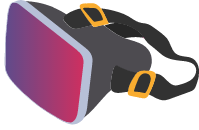 We conduct training courses to transmit our knowledge in a variety of ways that we have been doing for a long time:
face-to-face, distance learning, synchronous, asynchronous and by combining all the teaching methods, for example by using virtual reality in face-to-face training.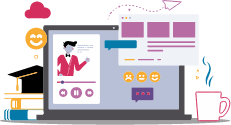 They are based on practice, WiDiD stands for What I Do, I Understand, each learner needs to practice to anchor his skills, we include a maximum of practice. Our trainings are adapted to today's learners, who are over-solicited and eager for freedom in their choices. We use games to make our trainings engaging, fun and friendly.