Let's use learning data to make your training more powerful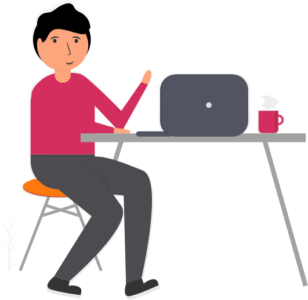 You want to collect relevant data in virtual reality (VR)?


Today, the SCORM or xAPI standards used by and for eLearning content are not sufficient to properly exploit data from virtual reality experiences. WiDiD has implemented an API (Application Programming Interface) to analyze the data of your VR experiences.
The data collected from virtual reality provides information that quizzes or traditional training methods never did. What do learners focus on in a simulation, what kind of engagement or performance does this translate into when they return to the workplace?
We give you the means to use data to improve your teaching method from the design phase to the support of learners.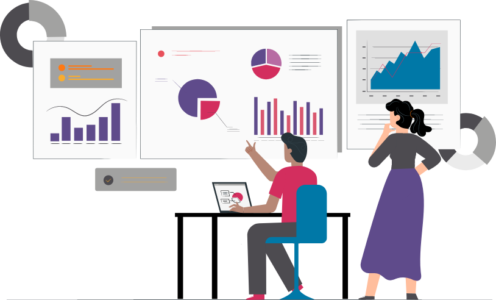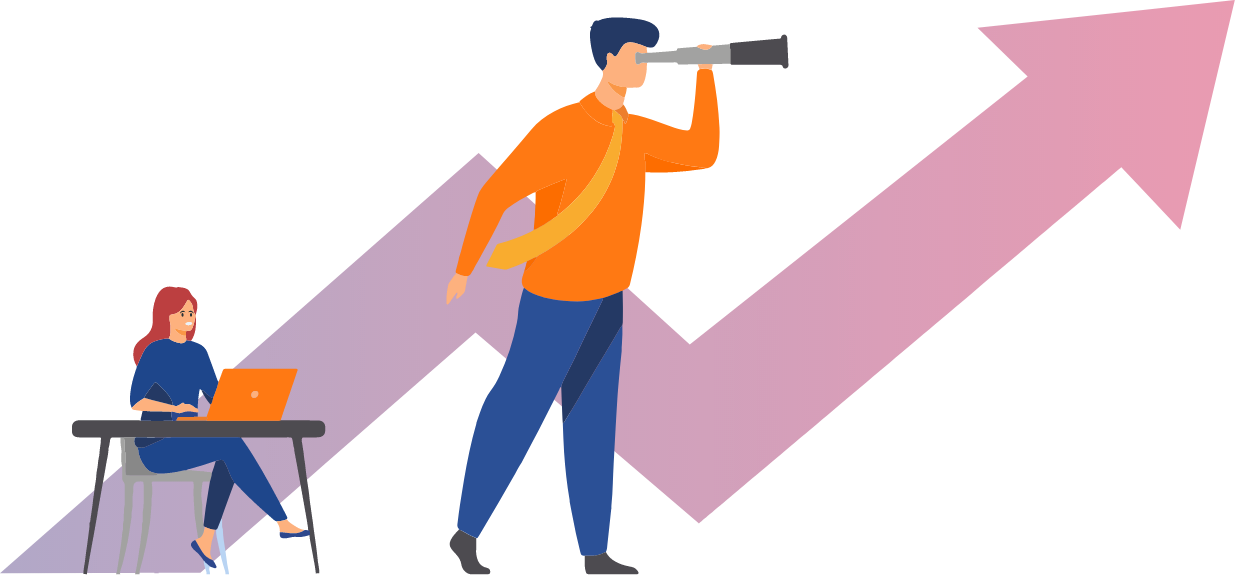 In the case of a training use, to have a more relevant progress follow-up, analytics in adequacy with your needs and those of your learners. For example, it is possible to analyze the learner's movements and to display a map with the areas of movement highlighted. It is also possible and important to analyze the skills that are worked on in each experience. Our API allows you to standardize the data of each experience in order to display a skills diagram...and many other possibilities!