We advise all our customers on the most appropriate choices to make for the implementation of their projects and we accompany them in their achievements.
We help our customers to digitalize their training offers, to set up their LMS.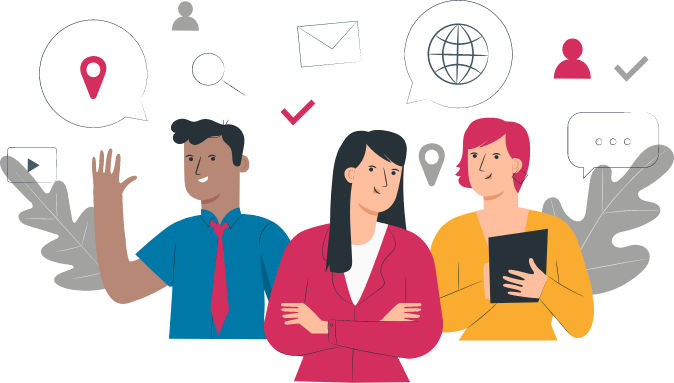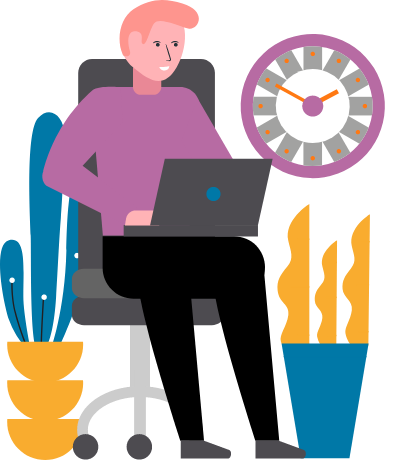 We also produce e-learning, mobile learning, blended learning, interactive cartoons, podcasts, virtual reality...
Convinced that their most valuable asset their most valuable asset is their employees, our clients have often invested a lot of time and money in their training tools, but the results are not always as good as they could have hoped. Analysis of the existing situation, qualitative interviews, workshops...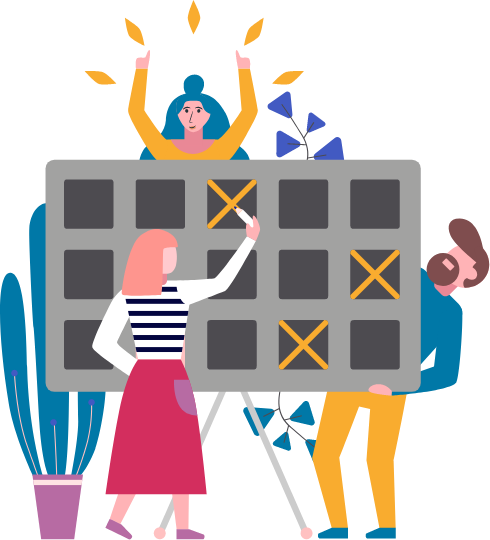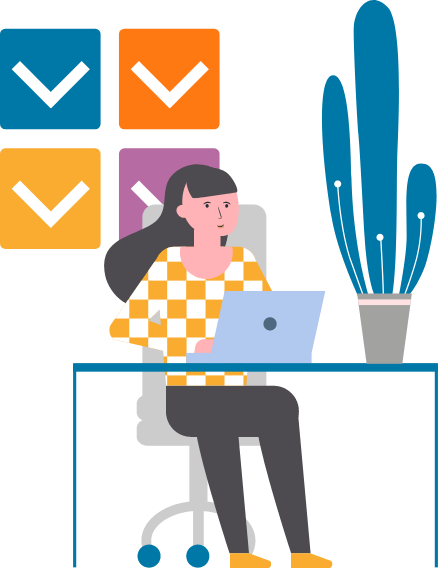 Setting up a training organization
We help you create your training organization, your online academy, by selecting the tools, training your teams and helping you produce the learner experience and content that will make the difference!